At Bricknells Rentals, we're extensively experienced in providing landlords with a comprehensive range of property services.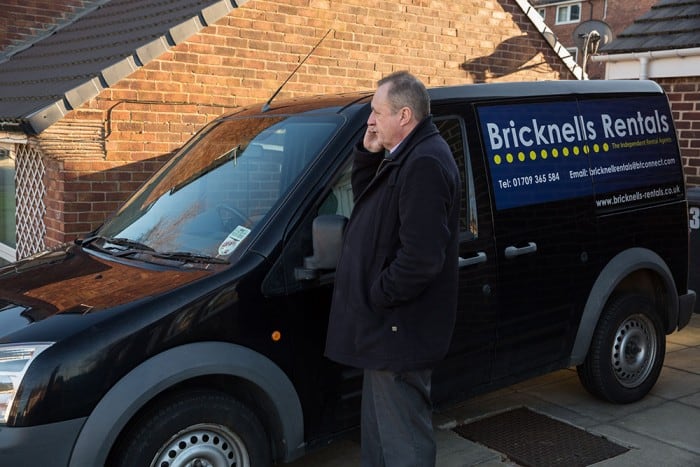 These include:
Let Only Property Management
Full Property Management
Property Repairs and Refurbishment
Property Sourcing
Our let only service and fully managed service give landlords the flexibility to professionally market their properties; whilst we're equally adept at property sourcing and repairs. The four options provide coverage of all aspects of the letting industry applicable to landlords; ensuring that we're continuing to develop many more prosperous relationships with Sheffield and Rotherham property owners.
Letting Only Service
This offering includes the initial marketing of the property, viewings, thorough vetting of prospective tenants and the preparation of a tenancy agreement. If required, we can also prepare an inventory.
Fully Managed Service
For those seeking an even more hands-off approach – such as landlords not living in the area; or those who don't wish to deal directly with the tenants – our full management service may be more appropriate. In addition to the features covered in the letting only service, it also includes monthly rental collection, regular property inspections, tenant advice for meter readings and much more.
Repairs and Refurbishment
Additionally, we're extensively experienced in the field of property repairs and refurbishment. We'll be able to tell you why it's essential that your property is kept in a safe, well-maintained condition and show you how you can maximise its rental potential.
Property Sourcing
Finally, we're also able to offer an impressive property sourcing scheme; through which we look to provide investors in the Sheffield and Rotherham areas with the chance to expand their own property portfolios.
As a licensed member of ARLA (Association of Residential Letting Agents), we can present you as the landlord with a number of guarantees. Throughout the process you choose, you'll be consulting with a qualified, highly-trained agent possessing Professional Indemnity Insurance. They'll be able to provide you with the most up-to-date advice and knowledge surrounding the property industry.
Your agent will also follow a Code of Practice and the designated Rules of Conduct that have been laid down by the professional body. In addition, your money will be protected by a Client Money protection scheme; and you'll also have a route to re-dress in the unlikely instance that something goes wrong.
With rental continuing to become an increasingly popular choice for home owners in the UK, there's no better time to showcase your property to the consumer market with Bricknells. To find out more, you can call us on 01709 365584. Or, alternatively, you can enquire online.