Attractive properties drive tenant interest. From our experience, if a property is in great condition, it's likely to attract the same quality of tenant.
It's imperative that landlords present their properties in a clean, well-maintained state; within which they themselves would be happy to reside.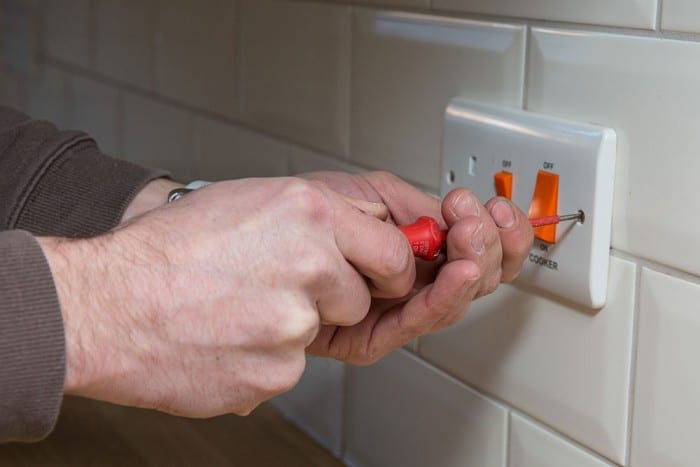 With over 40 years experience within the property industry, we are well placed to advise landlords on the importance of a well-maintained property. We've consistently found that it's crucial to ensuring that a tenancy runs smoothly; as it's important that your tenants feel comfortable within their temporary home – however long they're there.
It is essential that all electrical, gas, plumbing, central heating and hot water systems are always in safe, working order. If they are, the tenant will feel safe and secure throughout their tenancy.
With regards to interior decorations, it is recommended that they should be plain, light, neutral and in good condition. It's worth bearing in mind that a superiorly decorated and impressively maintained property can help to justify a raised rental figure.
Keeping your property running in optimum condition will also ensure that your tenants feel that they're getting value for their money. In the long run, this could mean that those satisfied tenants renew for another term and keep your property occupied with trusted individuals in the process.
It's all about ensuring that your tenants stay safe and happy; in an environment that they feel comfortable within. With an impressive portfolio spanning across the Sheffield and Rotherham areas, you can be sure that we're well placed to offer plenty of informed advice when it comes to the necessities of property maintenance.
We'll be able to guide you through the entire rental process in a professional manner, to help guarantee the smooth running of tenancies – something which is fundamental when it comes to our success here at Bricknells Rentals.
We want to give you the best chance to occupy your property and understand that by keeping on top of repairs and refurbishment you'll be giving yourself the best possible opportunity to do this.
Note: Throughout tenant occupation, we will work with the landlord in respect of repairs and maintenance. In the case of our full management rental service, you can state at the start of a tenancy if you'd like us to consult you for any repairs other than urgent works. For repairs that are in excess of £200, we will obtain your authorisation to proceed prior to carrying out the work.